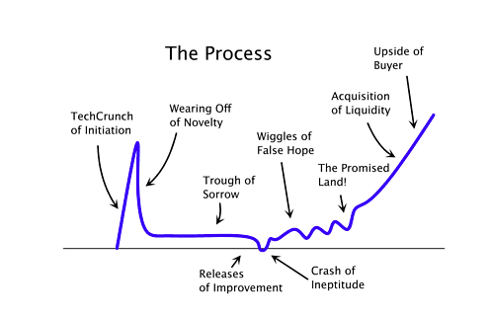 We are not 22.
We do not synergize, widgetize, or remix.
We are not responsive, systematized or disruptive.
We are not agile.
We are most definitely not mobile.
When life has no API… StartupDads.com
Startup Dads is a community sharing knowledge of the startup world. We focus on attempting to provide insight into running a startup and being a dad and perhaps both…. or maybe neither.